Securitysuppliers.ie provides a unique online marketplace for security products and services in Ireland. We receive 100's of visitors per day and potential customers for your business on our marketplace. We can give your business a prominent place across our website that increases your business sales.
We have a very unique skillset in web design & e-commerce with experience in security. We can provide all the tools you needs to promote your business online. We understand your needs and can translate your ideas into online functionality. Design your new or existing security website with us today!
---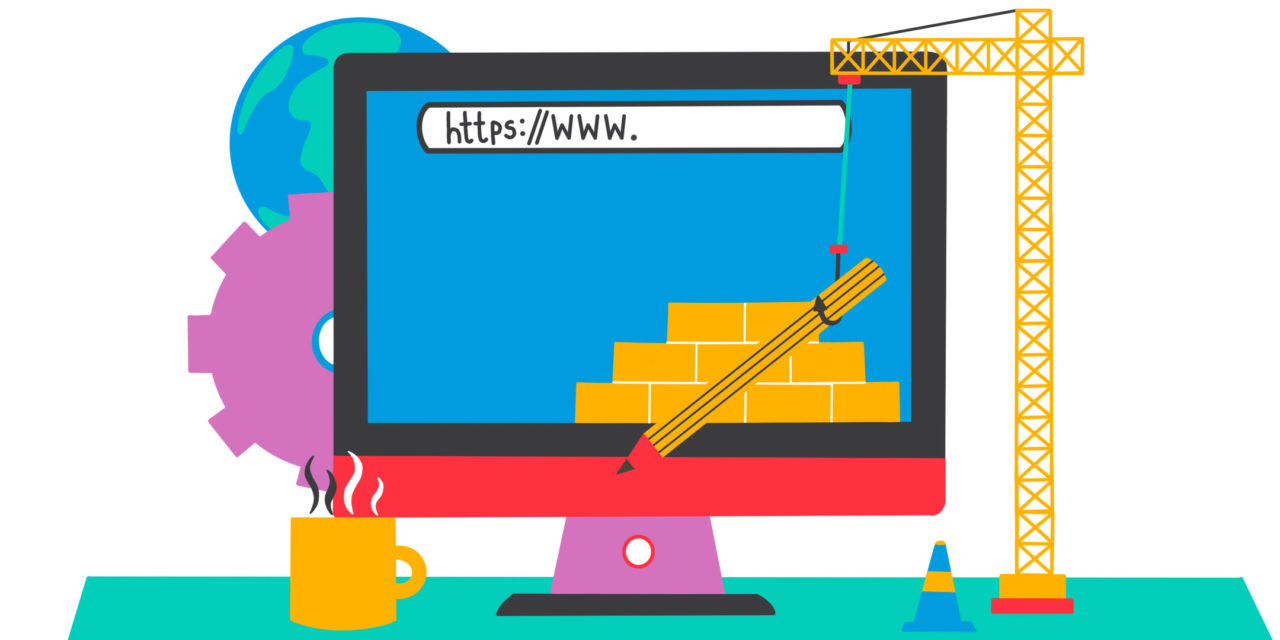 1. Why have a website
This day and age every person looking for security services will use the internet. Having a clear web presence to offer your business services and products with your own web domain is fundamental.
We can provide all the digital tools required to set your business up online and serve all your business requirements. We are very experienced in designing software for security businesses.
Our marketplace offers a very unique presence for security businesses across Ireland which attracts security focused customers online. We place your business directly into this path of customers which will increase your presence compared to your competitors.
Start your business online today →
---
2. A business listing and  website name
If you dont want a full featured website at this point in your business we can give you a presence on our marketplace and acquire a website name for your business so you have the basic web presence with limited fuss.
---
3. Update your existing website and sell online
Not only can you advertise your business with us in our marketplace but we offer an e-commerce ability so you can sell products, take bookings for appointments , sell your services online and much more.
Keep your business open 24/7 with us.
---
Ready to reach all of the people who matter most to your business?
Talk to us today to expand your business online